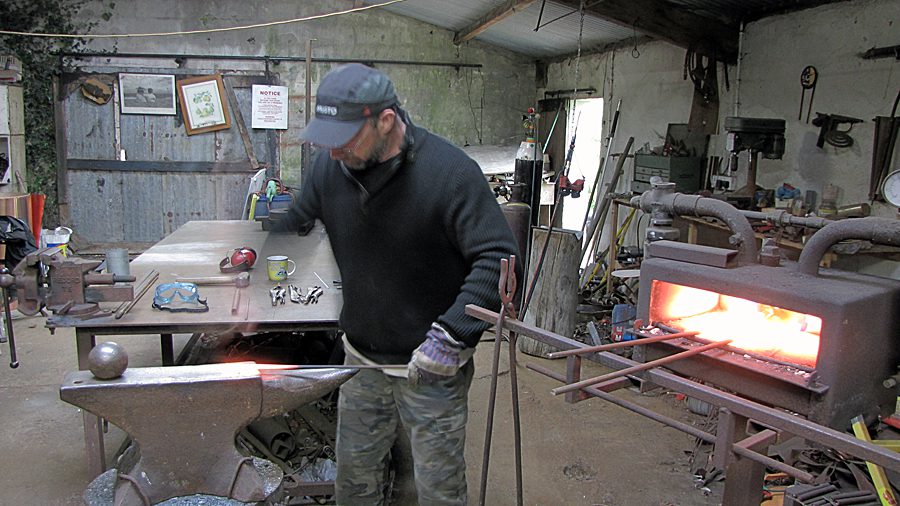 Irish Craft is renowned the world over as innovative, vibrant and creative. This has been achieved through the work of a generation of energetic and passionate Irish crafts people, exactly the kind of people that share our vision at PromoCraft.
We pride ourselves on our strong and deep connections with Irish designers and makers. The kind of bespoke Awards we specialise in creating are truly unique and each piece sets out to embody the makers skill and creativity, combined with the ethos and vision of the client. This can never be captured in mass produced off the shelf awards.
Whether your raw material of choice is iron, bronze, ceramic, metal, glass or something way out of the ordinary, we have the knowledge and connections to design the perfect piece for you. Each piece, being handmade, will be unique in itself. This is a distinctive selling point of bespoke awards and also their point of difference.
We are constantly sourcing new ideas and new contemporary makers as our beautiful island is just full of them, but only if you know where to look! And that's why you can trust PromoCraft…
Related Blogposts